Sweet and Sexy Ways To Surprise Your Spouse at Work
Showing romance to your spouse even while they are at their place of employment is a great way to put a smile on their face and make their day at the same time! So, why wait until you and your spouse get home after a day of working to show some love? Come on, even work time is a good time to say, "I love you."
Below I have listed some great ideas for surprising your spouse at work and showing a little love/romance too! As always my fellow couples, Keep it Hot!
Have Favorite Lunch Delivered
Knowing your spouse's favorite foods to eat is the key to this idea. Knowing your spouse's favorite restaurant is even better. Surprise your spouse today by sending a delivery of their favorite food when they are at work.
Photo Courtesy of Topntp26 - Freepik.com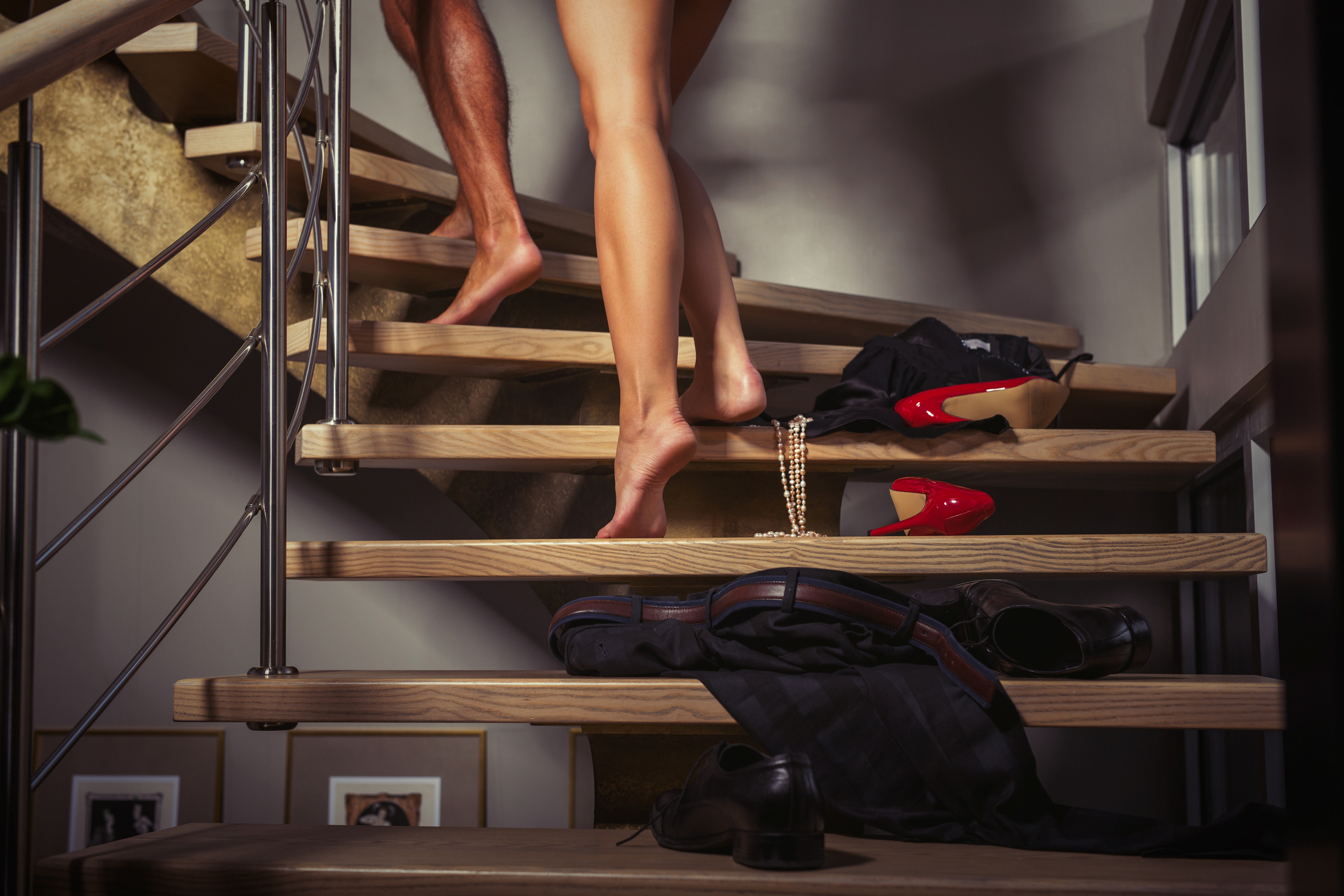 If you and your spouse can spare some time off, why not call in and spend the rest of the day (after lunch) in bed together or catch up on television shows or movies or even take a long hot shower together followed by an indoor picnic?
Pick Spouse Up From Work in a Limo
What a wonderful way to surprise your spouse, especially if they had a long day at work. This is a great way to enjoy the commute back home or to the next destination that you may have planned. Check out the amazing rates at Limos.Com for the best deals in your city.
Find limo service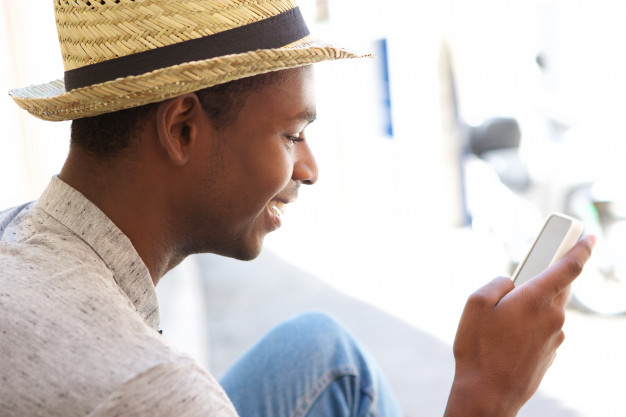 Flirty texts or sexting is something that sexologist Gloria Brame, Ph.D has studied and she found that engaging in the exhilaration of sexting can do wonders for post-nuptial nookie. "In marriage, it's a continuation of an intimate relationship that stimulates bonding chemicals in your brain, and makes sex hotter sex when you have it." says Brame. Check out these sexy text messages to send your spouse today.
Send a Song and/or Movie Clip That is Meaningful to the Both of You
Let your spouse know that you were thinking about them by sending a link to a song and/or movie clip that is special to the both of you. This is great and intimate way to show your spouse some love.
Schedule a Surprise Offsite Lunch Date
Does your spouse have an assistant or administrative assistant that schedules their business meetings and other events? Well if they do, this idea is for you. Schedule a surprise lunch meeting with your spouse's assistant and create some time together.
Holidays are always a special time to buy your spouse a gift. But, what about just because? Sending your spouse a gift while they are work is a great way to not only surprise them but it can also make them feel so very special.
Meet For Lunch at Hotel Room
What a hot and romantic way to spend the lunch hour! Find a hotel that is close to your spouse's job so that you both can spend all your time focused on each others pleasure.
Send a Real Time Thumb Kiss
Have you heard of Couple.me? It's a fabulous app for couples only! With this app, not only can you send a real time thumb kiss to your spouse but you can also:
Access shared timeline anytime or anyplace
Find Restaurants nearby
Create to-do-lists
Use a shared calendar
Collaborative drawing
Web Interface
Buy Flowers and Deliver Them Yourself
Take your romance a step further and hand deliver to your spouse their favorite colored flowers at work. Teddy Bears and Candy are great too!
Create a Singing E-Card and Send to Email
Creating an E-Card is a simple but romantic way to say "I love you" or "I am thinking of you". It does not take a lot of time and its Eco friendly. Win, win.