Sexy Surprises For Your Wife
So you want to do something nice for your wife with a little sexy included? Well, you are in the right place today! Below are list of sexy surprises that I put together that are sure to put a smile on your wife's face and isn't that what you want? And, where that smile may lead, only you will know. So start your planning your surprise today!
Take Her to a Romantic Resort
This is a great idea for your wife especially if she could use some time away from a busy schedule! A resort will have offer services like spa and massage that will be a nice treat after a tense week. Not to mention quality time alone in your hotel room. Check your local listings for a resort near you.
Be Her Bathroom Concierge
Want to impress your spouse with your servant like abilities? Well being your wife's bathroom concierge can surely help her see the way. Don't just prepare her bad but be there every step of the way. Give her a massage. Wash her hair. Enhance the bath experience with oils, bubbles, candles, aromas, and altered sounds. When she is done, it's time to moisturize. Lotion her body up and then the rest is up to you. Have fun with it!
This is something that your wife will not see coming. Most gifts received at the office are flowers, candy and gift baskets. Now these gifts are nice, but if you are looking to go a little more sexy with your delivery then consider sending her lingerie. It's sure to make thing very interesting when she gets home from work.
Play Hooky in the Bedroom
I am not talking about just taking a day off with your employer to hang around together, I am talking about playing hooky for the specific purpose of getting it on and on and on and on... you get what I am saying.
Buy Her a Sexy Pair of Shoes
Does your wife love shoes? Does she feel sexier the higher the heels? Well if you said yes to both, then you should go buy mama a brand new pair of shoes! Let those shoes star in the next intimate moment you share with your wife.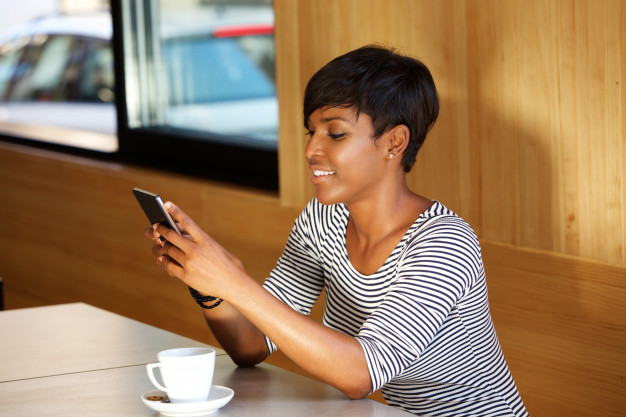 Send Her a Flirty Text Message
This is a great idea to get sexy with your wife even if you are in the middle of a long day. Sending a sexy text message to your wife about your most favorite spot on her body is a great way to make your wife feel fabulous and it sets a more sensual tone to going home after work. After all, your wife will know what's been on your mind and now it will be on her mind as well.
When was the last time you took your wife on a date to an upscale restaurant or an event that required her to dress up? Well, if you can't remember then it has been too long. A few suggestions that you and your wife can dress up for are:
5 Star Restaurant
Art Gallery
Wedding
Photo Shoot
Dinner Cruise
Jazz Club
Symphony
A Play
Comedy Show