Fabulous Date Ideas For Music Lovers
Do you start and/or end your day with music? Does listening to music help your creativity and productivity in a positive way? Would it be hard for you to pick one favorite album? When you have your headphones on, do you forget that you are in public and start singing/dancing? Do you often make music references when talking to friends/family? Do you find it odd that everyone does not like music like you? Do you use songs to express yourself? Do you get excited when you are out and hear a live band playing?
If you or your spouse answered yes to at least two of these questions, then these date ideas I have listed below will sure to entice! Have fun with your spouse with these ideas and as always my fellow couples, Keep it Hot!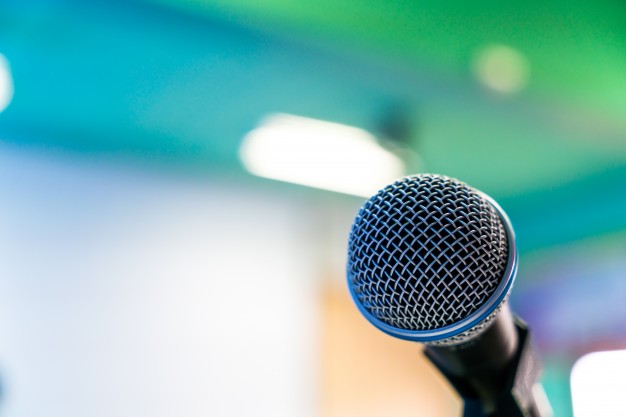 Host a DIY Karaoke Night @ Home
This is a great idea that incorporates fun times with your friends and/or family. So if you have a Karaoke Machine or knows someone who has one, then you are only a few steps away from hosting your own live Karaoke Night. Spice it up by adding fun costumes and delicious food! Make it a fun ritual!
Take a DJ Spin Class Together
This idea is great for those music lovers that would enjoy learning how to scratch and mix songs on a turntable. Get ready to call yourself or spouse the next hot DJ in town!
Get matching Music Tattoos
If you and your spouse love expressing yourselves on in the form of tattoos, then this idea is a sure winner! Have fun picking out a tattoo together and enjoy spending time doing something you both love to do!
Surprise Spouse With Music Tickets & Weekend Getaway
This idea goes beyond just surprising your spouse with musical tickets for the night. It makes a whole weekend out of the surprise! First, find a concert, musical or symphony (one your spouse loves) in another city close to where you live. Second, find and reserve a hotel near the show where you are taking your spouse. Third, Pack us some things for the weekend and then you and your spouse can hit the road!
Go To Restaurant That offers Live Music
A night on the town with good food and good music. That's what this date idea is all about. Some restaurants have specific days that they have live music, so check your local listings for the right day to go.
Jazz Festivals are a cool place to be because they offer so much more than just jazz music. Musical festivals are usually held over a weekend period and require a ticket to attend. They also typically offer music and jazz related attractions, a variety of food and games. Check your local listings for a Jazz Fest near you!